Expanding our fabric product line, we are proud to offer you 10oz fabric rolls. In both 1,6m and 2,1m width for best quality of your stretched canvas. We are happy to receive your price and volume request as usually at helpful sales department sales@pranitexim.lv or inga.eke@pranitexim.de (for customers located in Germany and Austria).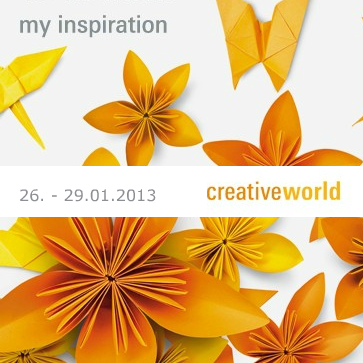 SIA Pranit Exim was participating in annual Creativeworld exhibition which took place in Frankfurt, Germany starting from January 26th, 2013 till January 29th, 2013.
We are thankful to everyone, who managed to visit us there!